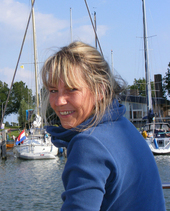 Starting a buisness in the niche of sustainable birthday candle holders.
Crasy about the new possibilitys.
Excited by a new idea.
There are many unknown things to learn.
But never will get up!

Using the present chances, I am sure that handmade products, with the idea of sustainability is one way to resist the bulk.
One way to make contakt between the people,  the makers and the consumer.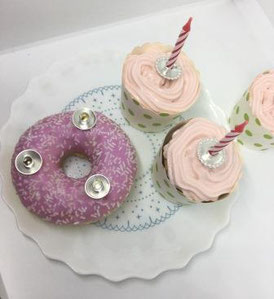 Realise the idea of the product.
Not the marketing or advertising will give you happyness.
Think about your requirment.
A personalized handmade item will give you a special feel.
Handmade items will bring you back to your nature, to the material.